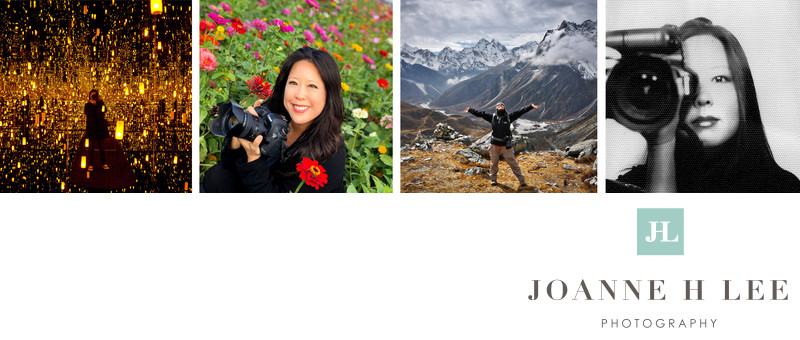 Hi! Thanks for stopping by! My name is Joanne Ho-Young Lee and I'm a boudoir and lifestyle portrait photographer based out of San Jose, California, and NYC.
I've been a professional photographer for the past 23 years but I feel like I've been involved with photography all of my life. Even as a young child, I would thumb through my family photo albums for hours on end, captivated, as if each picture were a tiny window into the soul of my family. Photography has been a love of mine from an early age and with my parents' blessing, I feel grateful I was able to pursue my dream without fear or hesitation.
If you are interested in the specifics of my photographic career so far, here is my Linkedin profile.
https://www.linkedin.com/in/joannelee/
I aspire always to put my clients in the best light, literally and figuratively, and to help them realize how beautiful and special they are through my images.
Joanne