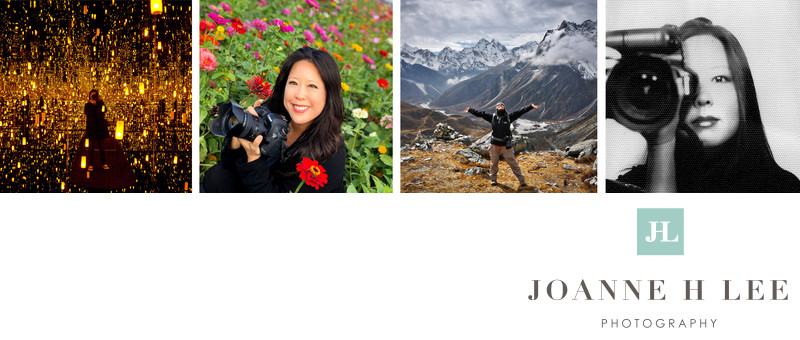 Hi! Thanks for stopping by! My name is Joanne Ho-Young Lee and I'm a boudoir and lifestyle portrait photographer based out of San Jose, California, and NYC.
I've been a professional photographer for the past 23 years but I feel like I've been involved with photography all of my life. Even as a young child, I would thumb through my family photo albums for hours on end, captivated, as if each picture were a tiny window into the soul of my family. Photography has been a love of mine from an early age and with my parents' blessing, I feel grateful I was able to pursue my dream without fear or hesitation.
If you are interested in the specifics of my photographic career so far, here is my Linkedin profile.
https://www.linkedin.com/in/joannelee/
I aspire always to put my clients in the best light, literally and figuratively, and to help them realize how beautiful and special they are through my images.
When I'm not doing all things photo-related, I'm probably watching YouTube videos (BTS videos are addictive!), hanging out with family and friends, or planning my next big adventure around the world. Besides photography, traveling is my other big passion. Few years back, I fulfilled my goal of traveling to and photographing the new 7 Wonders of the World. Last year, I've walked 580 miles across Northern Spain within one month and this summer, I will be trekking around Mont Blanc in Europe. In addition to providing beautiful, timeless portraits for my clients, I hope to inspire them to travel more for fun, education, and rejuvenation of spirit. Well, that's enough about me, what are you passionate about?
Joanne