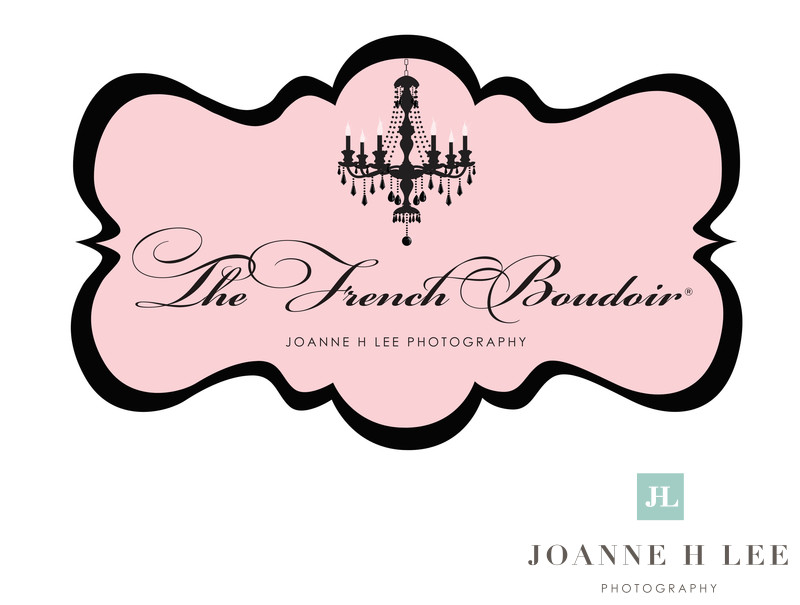 Welcome! The French Boudoir ® is a private, boutique photo studio based out of San Jose. I have converted my three-level townhouse into a gorgeous boudoir and fashion photography studio. I have 4 different rooms with various sets, lighting, and French-inspired decorations since I love Paris and I wanted to bring some classy, French flair to Silicon Valley. I LOVE chandeliers and I like to include them in my photos so I have 7 different ones all around my photo studio.


I provide a collection of fancy lingerie(mostly 32ABC to 38 ABC), props, and shoes so my clients don't have to go out and buy new outfits for the photo session even though most of my clients prefer to bring their own wardrobe, lingerie, jewelry, and shoes. During the pre-photo shoot consultation, you can view all the props, lingerie, and other accessories I have in my studio. Please let me know if you have any questions. I'm here to help!


-Joanne Ho-Young Lee (Owner and Portrait Artist)


The French Boudoir© Transformational Collections
Josephine
$2250 plus Santa Clara County tax (currently 9.25%)
- 3+ hour transformational boudoir photo session
- No limit on set and outfit changes (can accommodate between 8-10 outfits within 3 hours)
- Professional hair and makeup application at the Studio
- 8x8 - 20-page luxury, a custom-made album containing 20 of your favorite images, printed on metallic paper with a protective
coating
- A USB drive containing all the select, retouched images (approximately 120-180 images)
- a custom photo card for your groom or loved one
- pre-session consultation (in person at the studio, online, or call) and a private "premiere" 2 weeks after the photo session
- complimentary retouching, use of wardrobe, shoes, and props
- additional prints or products are offered a la carte
Amelie
$1900 plus Santa Clara County tax (currently 9.25%)
- Same as above but without the professional hair and makeup at the studio. You will need to get your hair and makeup done
before you come to the studio.
Sophie
$1250 (no sales tax due to digital downloads)
- 2-hour photo shoot (no limit on set and outfit changes within 2 hours...usually around 4-5 outfits)
- use of wardrobe and accessories for the photo shoot
- in-person consultation to discuss details of the shoot
- approximately 90-100 high resolution, retouched digital negatives uploaded to a password-protected web gallery 1-2 weeks
after the photo session. Digital download of images. The studio retains the copyright but printing rights given to clients
- additional prints or products (albums, frames, canvas etc) are offered a la carte on the web gallery
- custom, complimentary retouching
Prices subject to change without notice. Updated April 23, 2019.